Helena Montana Private Yoga Studio
Yoga Training (Touch) and Personalized Retreat from Studio 18A, 18 South Harrison, near the base of Mount Helena provides one-one yoga with a certified Yoga Therapist! Patrons feel benefits from professional instruction in a safe, private environment. Sessions are by appointment and may also be provided in the privacy of your own home or another place of agreement. Please, contact Yoga Training (Touch) Contact Us and experience, for yourself the benefits of, personalized, insured, registered, and certified, yoga therapy and instruction!
SPECIALS



Now

:

Two for One! Bring a friend. Costs 20% less
On Going: 1st Time Patron/Annual Client = Purchase 3 (Sessions) and get 1 free (Assessment)!
Percent Discount%: Make at least a $500 payment to receive a discount on every purchase!
$500+ = 5% discount.

$1,000+ = 10% discount.
Other discounts may apply!



Search Our Website Information
---
Map & Directions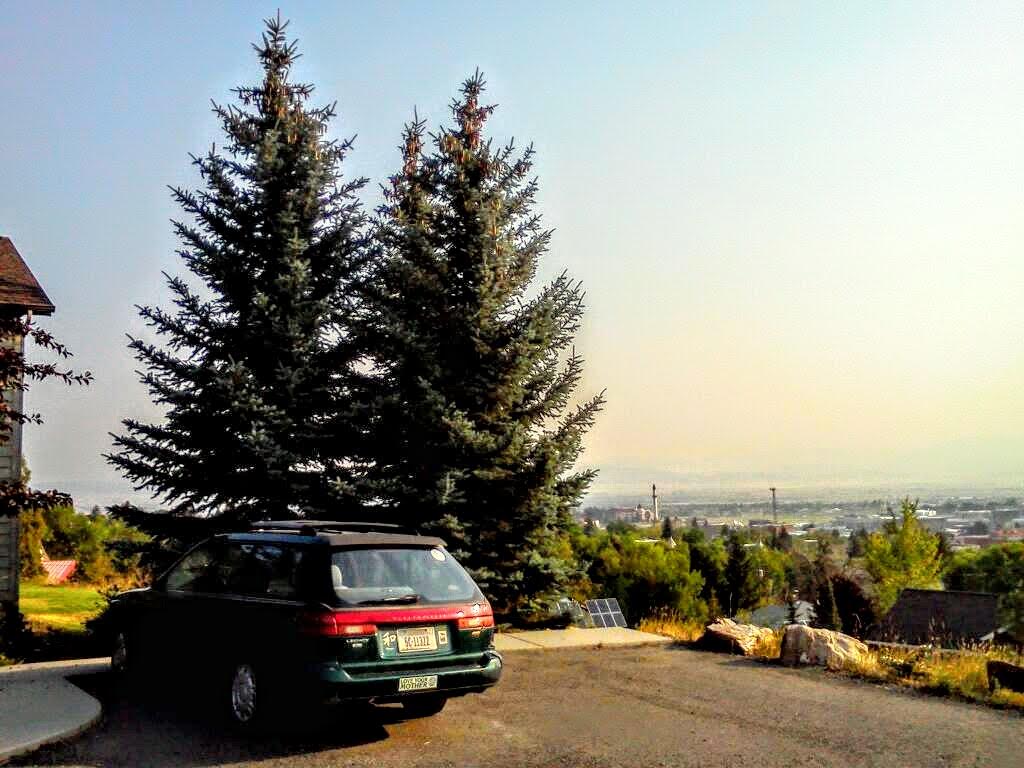 Parking at Yoga Training (Touch) & Retreat, near the base of Mount Helena!
---
Check out

the directions page. Arrive safe and on time for your upcoming appointment @ YT(T)&R!